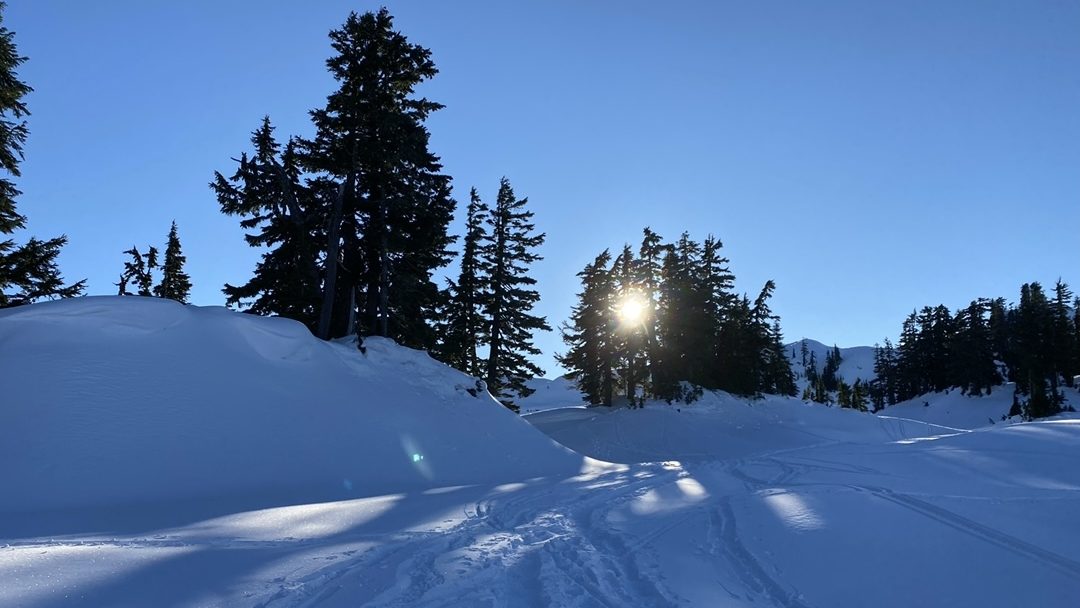 This program is for groups or organizations working with marginalized communities, especially children, youth, and families. Participants can experience the outdoors through a series of fun community events that build confidence and understanding of the many ways to recreate and interact in nature.
Program events include hiking, snowshoeing, caving, orienteering scavenger hunts, picnics, and overnight camping and backpacking trips.
Age: 12-18
Highlights
Space for play and exploration
Supervised games and activities
Building connection with nature and each other
Difficulty Level
Easy to Intermediate: Some events are adventures that can be accessible for almost all youth and adults, and some will be more challenging.
Age
Twelve to eighteen
---
Schedule
Contact us at trips@sahaleoutdoors to sign up your group for Belong Outside
---
Price:
Most single day events are $300-$500 per event
Overnight trips range from $1,500 to $5000 per event
Prices are per group, for up to 8 youth, and at least two staff from the partnering organization.