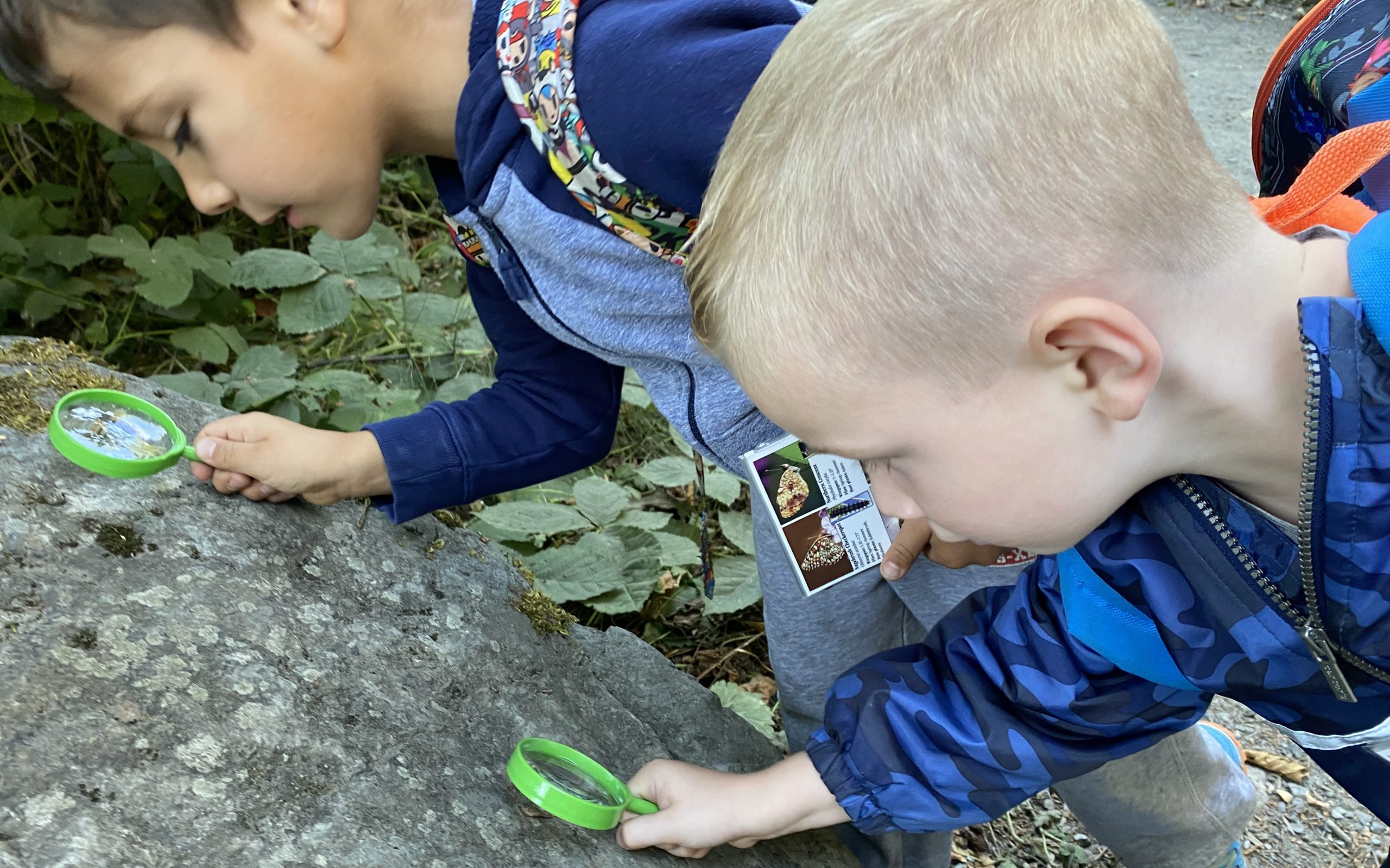 Tiny Trails provides your child with guided exploration of their local environment. They will play and discover while developing a connection with nature, themselves, and each other. Tiny Trails will provide hands-on activities, rain or shine while your child has space to explore and be creative. This includes child-led walks, plant identification, shelter building, and nature games.
Tiny Trails operates 3-4 Saturdays out of each month, at different parks throughout the greater Tacoma area. See locations below to find out when Tiny Trails is coming to a park near you!
September
Dash Point State Park, 5700 SW Dash Point Rd, Federal Way, WA 98023
October
Nelson Nature Park, 118th Avenue East, Edgewood, WA
November
Bradley Lake Park, 531 31st Ave SE, Puyallup, WA 98374
T-Shirts and Explorer Kits
Purchase our "Flora and Fauna" t-shirt in your child's size by selecting the "T-shirt" add-on at sign-up, or upgrade to the Tiny Trails Explorer kit!
The Tiny Trails Explorer kit includes the t-shirt, as well as a Sahale Outdoors day pack, water bottle (with sticker!), kid's magnifying glass, tweezers, and nature collection jar.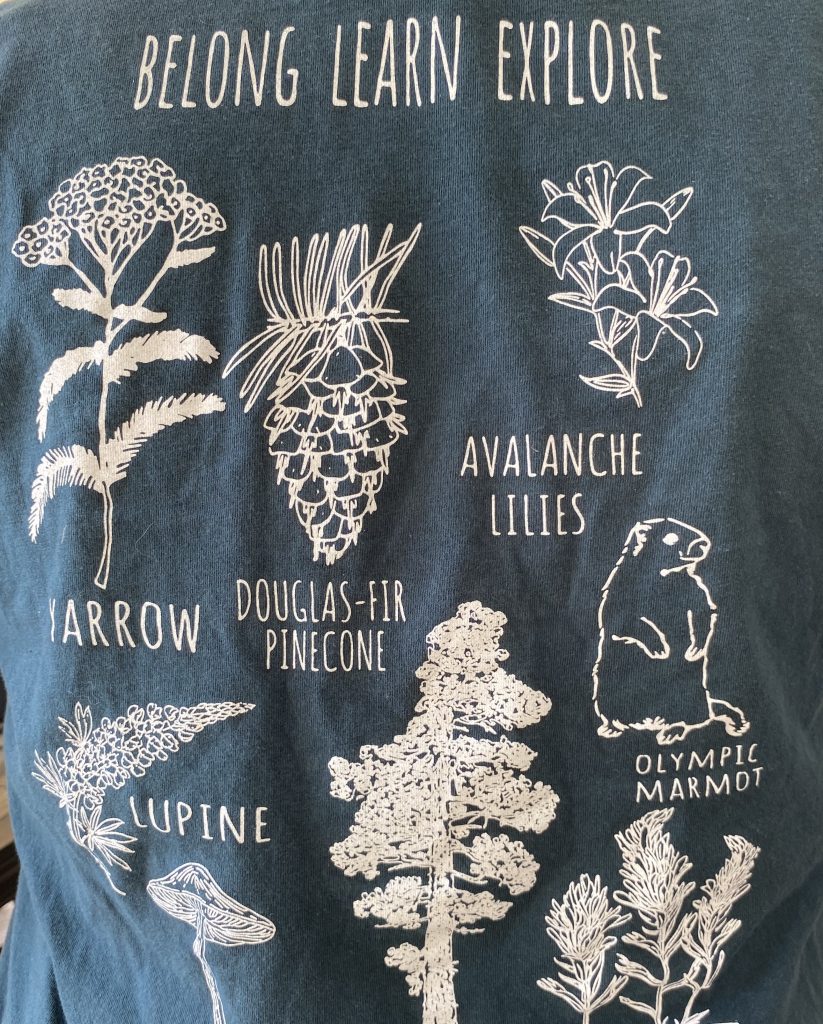 Lesson Plans
Getting to know each other and the land
Students will play games to get to know each other and explore the park. You can expect a nature scavenger hunt!
Being Creative
Students will continue to explore the land as they gather supplies for their nature craft they are making.
Taking care of the land
Students will work to identify plants and flowers in the park and learn how to take care of them.
Giving back to the community
Students will have the opportunity to make a craft for someone they care about, and teach them what they have learned.
Highlights
Child led exploration – Guided nature activities – Building connection with nature and each other
Difficulty Level
Easy: Geared towards little feet.
Length
Four hours, from 9am – 1pm.
Age
Age: 4-6
Child must be potty trained and able to be away from their caregiver for 4 hours.
2023 Schedule:
September: Dash Point State Park
September 16
September 23
September 30
October: Nelson Nature Park
October 7
October 14
October 21
October 28
November: Bradley Lake Park
November 4
November 11
November 18
---
Price: $50 per child, per Saturday
Our mission is to make outdoor recreation accessible to all. If you cannot afford the total trip cost right now, send us a brief message to request sliding scale pricing.