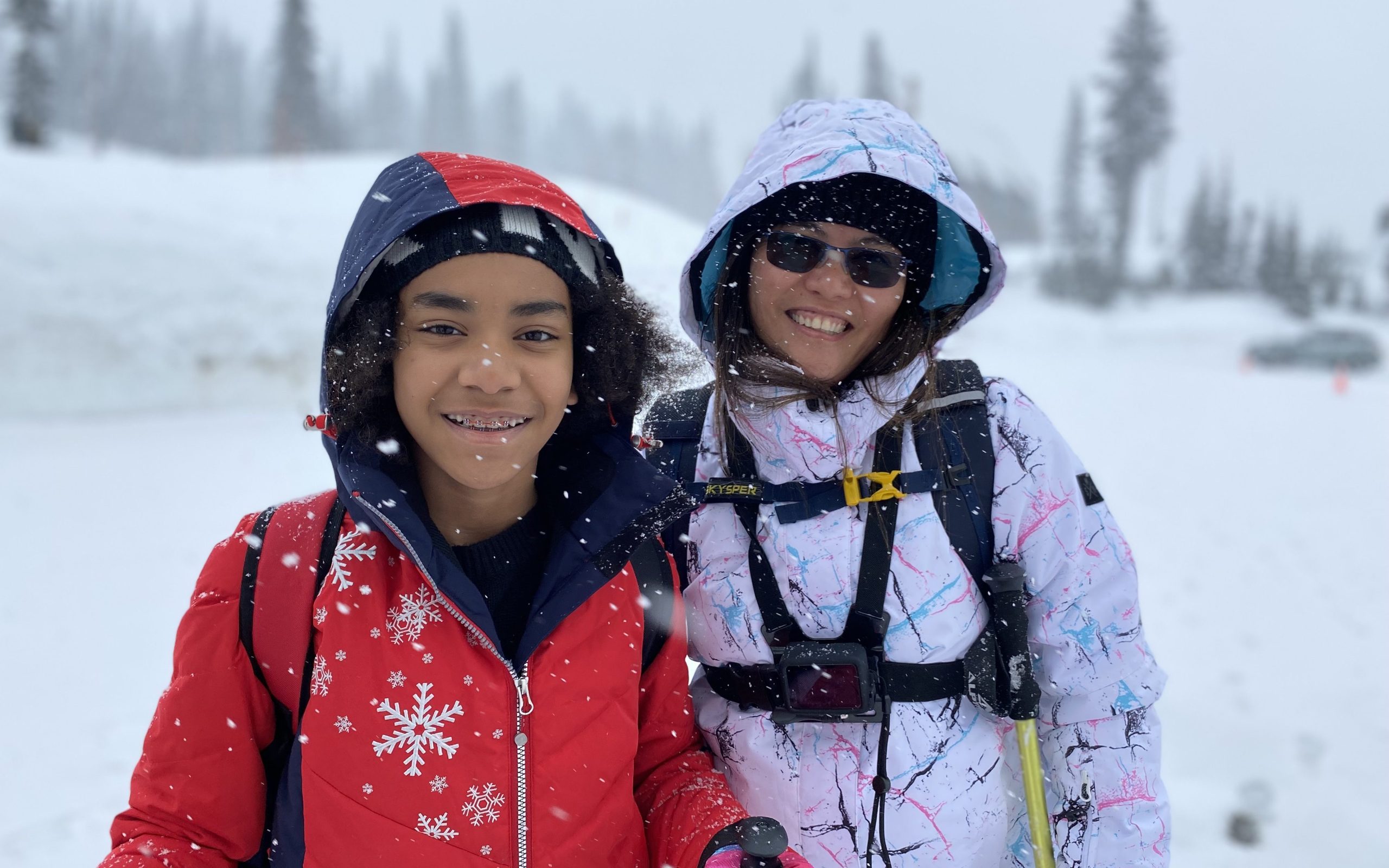 Pinecones offers kids ages seven to eleven a selection of trips introducing them to the many fun ways to interact with the natural world. Whether its indoor rock climbing, snowshoeing, caving, or heading out on an overnight backpacking trip, participants will be able to choose events that fit their interests and abilities.
Fishing Pond Event
Join us at Lion's Den Campground for the annual Mineral Lake Fishing Derby. This event celebrates the beginning of fishing season and the history of fishing and camping at Mineral Lake. The fishing derby celebration includes a fishing competition, raffle events, and various booths, as well as a fishing pond for kids to be able to practice catching fish. Each child receives their own fishing rod, and volunteers at the event will help process and cook the fish if the child chooses.
Youth and families joining us for this event will be camping in a specific area reserved for Sahale Outdoors, and we will provide tents, food, s'mores around the campfire, and guided hiking around the area. We will provide transportation from the Tacoma area. Older siblings and parents are welcome to join, as well as younger children if their parents are attending. This is a great opportunity for families to camp out together, experience fishing as a food source, and explore the woods and forest around the lake!
Price: $60 per person, or $50 per person for 4-7 people. (If there are more than 7 in your family, please contact us for pricing)
Sign up here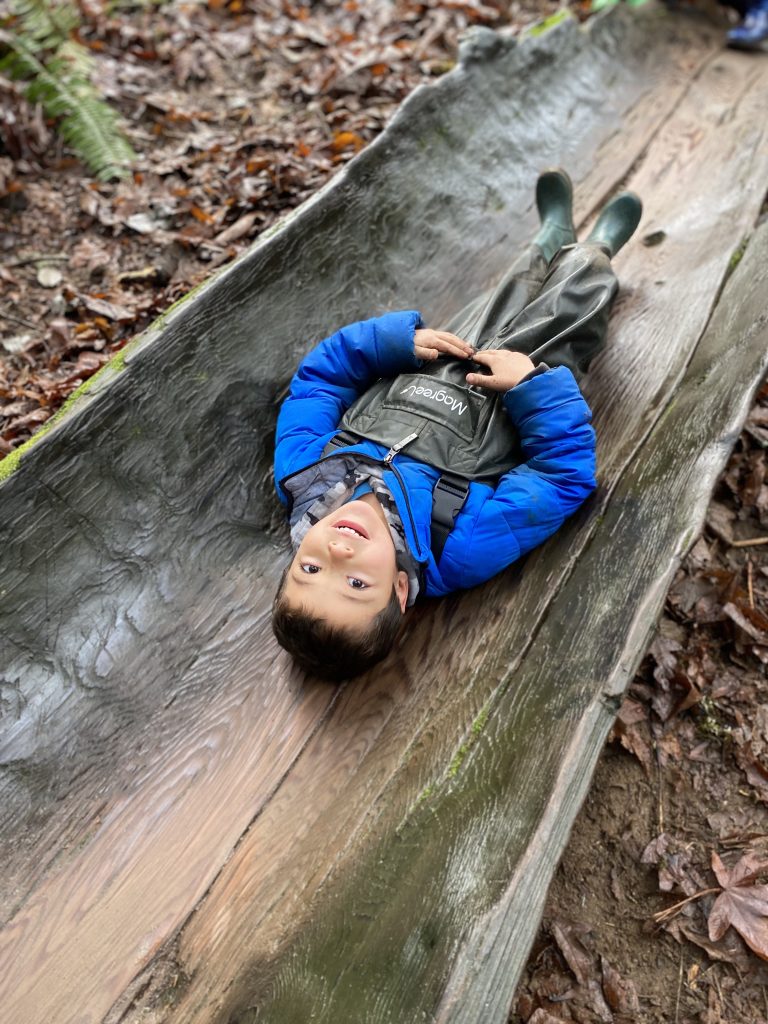 ---
Snowshoeing:
Explore the winter forests on a guided snowshoeing hike.
Price: $60 per child, $30 for accompanying adult. (Please only one adult per child, as space is limited)
Includes snowshoes, trekking poles if needed, transportation, and all permits and entrance fees
Itinerary: 8 AM meet time, snowshoe from 10 to 2 or 3 PM, arrive back in Tacoma by 4-5 PM.
Location: Hwy 512 Park and Ride for transport to and from Paradise at Mt. Rainier National Park.
---
Day Hiking:
Spend a day in the woods exploring nature.
Price: $60 per child, free for accompanying adults.
Includes gear rental if needed and all permits and entry fees.
Itinerary: 9 AM meet time, hike until 2 or 3 in the afternoon.
Location: TBD, meet at hike location
---
Indoor Rock Climbing
Join us at an indoor climbing wall to learn rock climbing and bouldering techniques.
Price: $60 per child, adults may hang out for free but must purchase own pass at Climb Tacoma to climb.
Includes Climb Tacoma pass, climbing shoe rental, and coaching.
Itinerary: 4 PM meet time, 6 PM pick up time.
Location: Climb Tacoma (102 S 24th St, Tacoma, WA 98402)
---
Backpacking
Camp out on the trail on this great introductory backpacking trip.
Price: $300 per child, $200 for accompanying adult. Limited to one adult per child.
Includes all gear rental, transportation, food, and all permits and passes.
Itinerary: 2 days: 8 AM the first day to 4-5 PM the second day
Location: TBD, transportation provided from the Hwy 512 Park and Ride.
Highlights
Exploration – Growing and learning in the outdoors – Building friendships
Difficulty Level
Easy-Intermediate: Achievable events that may challenge some participants.
---
Age:
Seven to eleven-year-olds
2023 Schedule:
March 18: Snowshoeing – FULL – Contact trips@sahaleoutdoors to be put on the waiting list.
March 19: Snowshoeing
March 21: Climbing
April 18: Climbing
April 22-23: Fishing Pond Event
---
Our mission is to make outdoor recreation accessible to all. If you cannot afford the total cost of a Pinecones trip right now, send us a brief message for a discount request form.